Introducing Baobab Waves
Off-Plan price range
Ksh: 9,000,000 -23,000,000
Are you looking for a luxurious ocean – front property?
From the same developer of Manara – Jumeirah Park – Jumeira beach apartments and many more.
Are you looking for an investment with great returns? Look no further, Baobab Waves has the perfect place for you. We offer spacious 1, 2 and 3 bedroom apartments with the best amenities and amazing returns. Our Baobab Waves luxurious property is perfect for those who want to live in the lap of luxury, but they are also ideal for short-term rentals.
With an unbeatable location and features, you can enjoy a comfortable lifestyle and make money at the same time! Location Baobab Waves is located a few Kilometers away from Mombasa City off Baobab Road The scenery offers the perfect recipe to melt away the hustle and bustle of urban life with an ecosystem that is unique in every way. The complex is surrounded by a captivating natural forest and towering palms overlooking the sparkling sands of the beach. In all things, this is luxury unimagined.
Amenities and Features
Each unit has balcony
Swimming pool with Banda
Restaurant located at the pool side
Private Access to Ocean
Fully Equipped Gym
Electric Fence
CCTV
Tell system
Generator
Landscaped Garden
Porcelain Tiles
Ceiling Mounted Fan
In-Built Wardrobes
Fitted kitchen (optional)
The Current Prices of the various sizes units are as follows:
1 Bedroom  904 sqf-  Ksh.9000,000
1173 Sqf- Ksh.11,000,000
2 Bedroom  1572 sqf- Ksh. 15,000,000
1636 sqf- Ksh.16,000,000
1711 sqf- Ksh.18,500,000
1884 sqf  (Ground flr)-Ksh.18,000,000
3 Bedroom 2433 sqf- Ksh.23,000,000
Ground breaking on the 1st March 2023
Expected completion in 24 months .
Payment Plan:
20% upon booking and balance to be cleared within 24 months
Additional Details
ENTRANCE:

Entrance

LIVINGROOM:

Livingroom

KITCHEN:

Kitchen
Similar Properties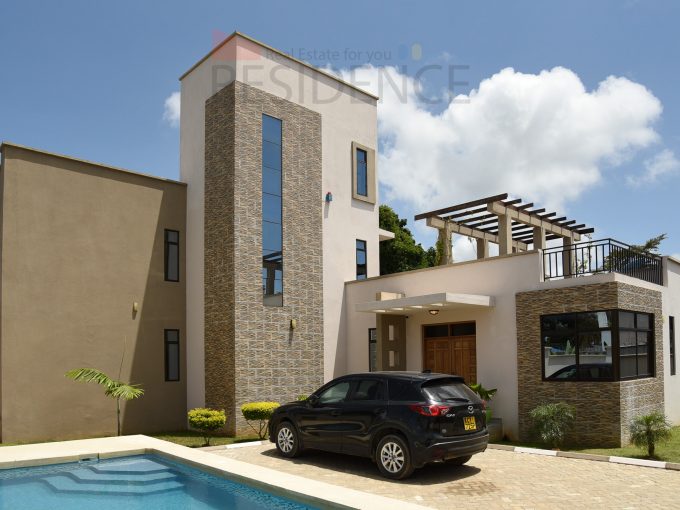 Have you always dreamt of owning your own home near…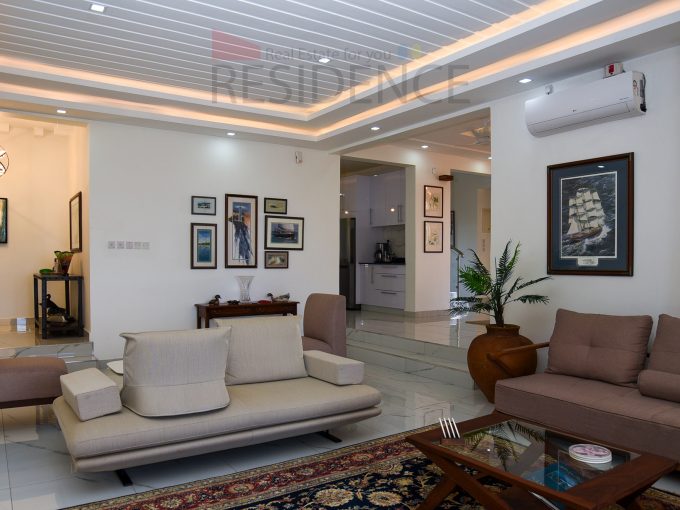 At the highly coveted Jumeirah Beach Apartments off Mt. Kenya…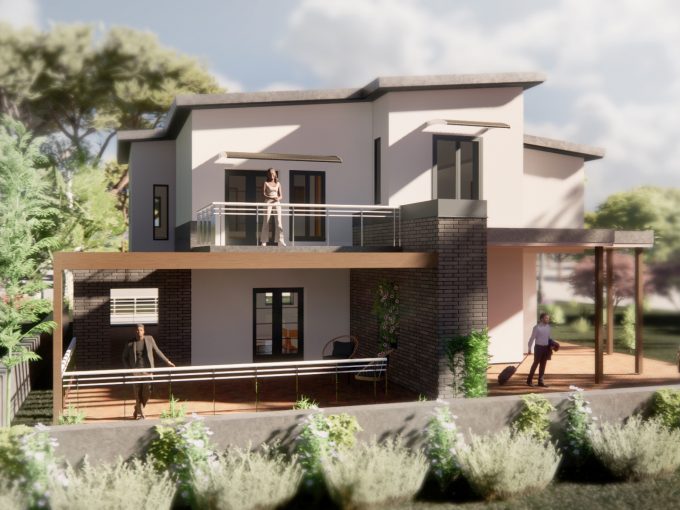 Project Pineridge Estate located in Kijipwa / Vipingo is a…